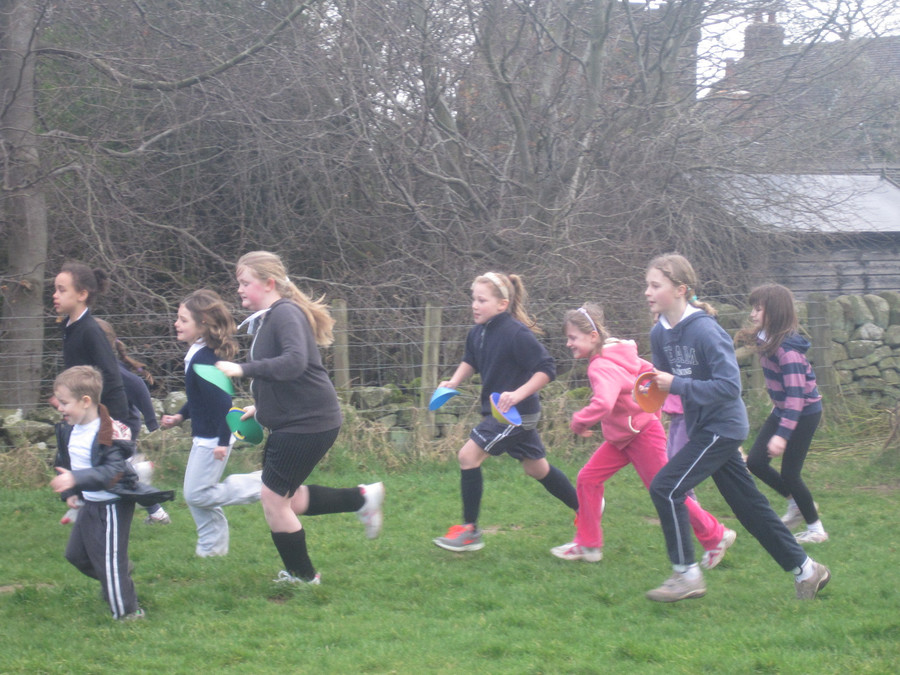 For the current academic year (2017-2018) we will receive approximately £8235 of 'Sports Premium' income. This may double from September 2017, although we have yet to receive this money or have confirmed when it applies from in terms of the mismatch between financial years and academic years.
At Kirk Ireton Primary, we believe that every child should enjoy sport and physical activity and have opportunities to try as many things as possible and find success in that. Our use of the funding (outlined below) ensures that every pupil at our school has regular opportunities to participate in sport and physical activities beyond the normal curriculum entitlement. The impact of this is that our pupils have a positive view of physical activity and a high-proportion take out of school opportunities to extend this. Pupil and parent questionnaires evidence this.
We are using our Sports Premium to ensure that we are able to give every child opportunities to take part in competitive sport, particularly by funding transport to cluster or district tournaments, be taught by enthusiastic and well-trained staff and have the resources that will ensure a high-quality curriculum for all.
So far in the 2017/18 financial year (we audit our expenditure in this way) we have spent £600 on transport to sporting events for all children, £450 on specific in-school coaching for cricket and golf and £300 on a series of whole school Tai-Chi sessions.
We have also allocated funding £1300 to being part of the Anthony Gell and District Sports Partnerships who provide all the tournaments that the children are able to compete in.
A large proportion of our Sports Premium has also been spent funding a Sports Apprentice (£2000) to join our staff one day per week and support sports in school and also lunchtime and after-school clubs.
All aspects of the funding also lend themselves to building our capacity to deliver opportunities in the future as we use external coaching, events and the expertise of our sports apprentice to enhance the training and understanding of classroom staff.
Where appropriate, we also use the funding to ensure that no child ever misses out on an physical experience because of financial constraints. In the 2017-2018 academic year, this will include subsidising outdoor and adventurous residential trips that every Key Stage Two child will participate in. This is likely to be around £800 of the sports premium allocation.